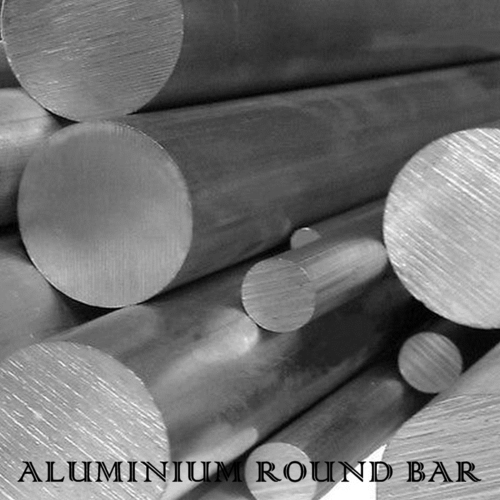 Product Description
6061 aluminum round bar is an extruded solid aluminum bar that is versatile, easy to work with and has a wide range of applications. Aluminum round bar 6061 is made from one of the most widely used heat treatable aluminum alloys in the industry. it has excellent corrosion resistance, good workability, and good machinability. 6061 aluminum round bar is widely used for all types of fabrication projects where a lighter weight is needed, and corrosion resistance is a concern.
Aluminium Extruded Round Bar is stocked from 3mm (1/8″) to 540mm (21″) diameters.
Aluminium 6061 is an extremely versatile heat treatable Aluminium alloy due to its content of silicon and magnesium. 6061 has a wide range of mechanical and corrosion resistance properties whilst retaining most of the good qualities of Aluminium.
Aluminum Round Bar 6061 Applications
6061 is used in many applications ranging from aircraft structures, yacht construction, truck bodies, bicycle frames to screw machine parts, numerous types of industrial applications, including:
Aerospace construction
Structural components
Marine Environments
Aircraft construction
And more
Contact Us
245/247, Alankar Theatre Building, 3rd Floor, Office No. 15, S.V.P. Road, Near Petrol Pump,, Mumbai, Maharashtra, 400004, India
Phone :+918068344265